Animal Story, Animal Tales, Wellness & Spirtuality | April 19, 2013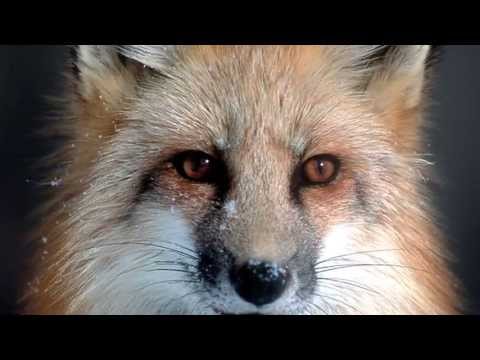 How is that one particular fox out of 800 is rescued from a fur farm to live a full long life of loving a teaching? 
So many questions: a Buddhist who visited her wondered aloud – what was her karma that she was picked out of 800 foxes, to come here and have a life? I don't know, but I do know that she has done a splendid job helping people see the magic of foxes; of balancing the fact that yes they sometimes do eat chickens and cats. That difficult balance we have to find between loving a predator that is part of our family, say a cat, and also loving a predator that is not so close to us emotionally, yet acknowledging their right to live too.